What The Real Birth Studio Is All About
We created our Real Birth Studio purely for pregnant, postnatal women and their birth partners. It isn't a community hall or a hospital room, but a comforting place designed for you. We have created a space for you to enjoy your antenatal classes and postnatal groups. To help you feel comfortable and at home.
This beautiful place complements our positive birth ethos. We want you to feel positive about yourself, your pregnancy and your birth. Joining antenatal classes and postnatal classes in an environment that you feel safe and welcomed impacts on how much you enjoy and learn from your class. Because we provide a relaxed space, this helps women and their partners feel more positive about the information they have learnt.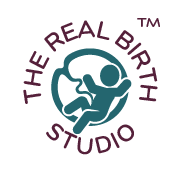 Our Testimonials
TESTIMONIALS DISCLAIMER
The Site may contain by users of our products and/or services. These testimonials reflect the real-life experiences and opinions of such users. However, the experiences are personal to those particular users, and may not necessarily be representative of all users of our products and/or services. We do not claim, and you should not assume, that all users will have the same experiences. Your individual results may vary.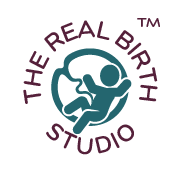 November – 2021
We cannot recommend Pat and Leah enough, the support we have had has been invaluable.
June – 2021
Thoroughly enjoyed our time with you. Your course was superb and we feel much more prepared.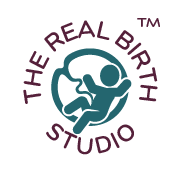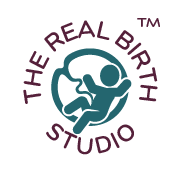 November – 2020
Very comprehensive course, a lovely atmosphere and great teachers! Thank you so much we have learnt a lot and can't wait to put all we learnt into practice.
JUNE – 2018
Brilliant. I've already read 20 books but still found this extremely helpful & informative. My husband had read nothing before and has learnt so much. Lovely teachers. Highly recommend to anyone!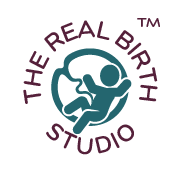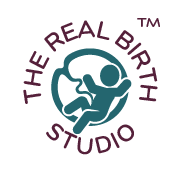 OCTOBER – 2018
Excellent detailed course and enthusiastic and a engaging teacher. Definitely made me feel more positive and confident about birthing.
FEBRUARY – 2019
Educational and felt like excellent preparation.
Plenty of additional advice given for research.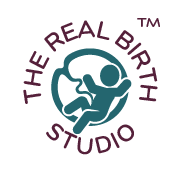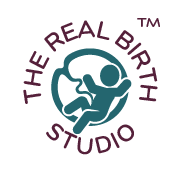 Our Classes
The Real Birth Studio has a variety of classes available to soon-to-be mothers and their partners to learn more about their pregnancy and birth.
Our antenatal classes in Hereford are held here at the Real Birth Studio, in the town center. Here you can find out lots of information about childbirth and parenting. Including the signs of labour, how to give birth in a variety of settings from birth at home to hospital birth and if its right for you, induction of labour. We also help birth partners prepare for their role in childbirth and how to be an advocate.

We are here to support you in to planning for afterwards too, to help new dads and mums prepare for after your baby is born, with a range of classes that include caring for a newborn, the postnatal period, breastfeeding and essential skills in baby and toddler first aid.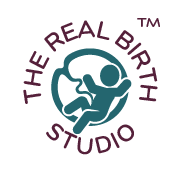 Find Us
Contact us about any enquiries that you may have about a Real Birth Studio in your area.
Look forward to hearing from you!
Email: hello@therealbirthstudio.com
Phone: 01432 345 534
FAQ'S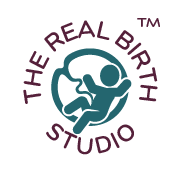 Contact Us Today
Our dedication to positive birth and empowerment for new and expecting parents doesn't stop there. We teach The Real Birth Programme to midwives and other birth professionals. We created this course so that positive birth can be taught and promoted all over the country. If you are interested in any of our services please get in touch with us.