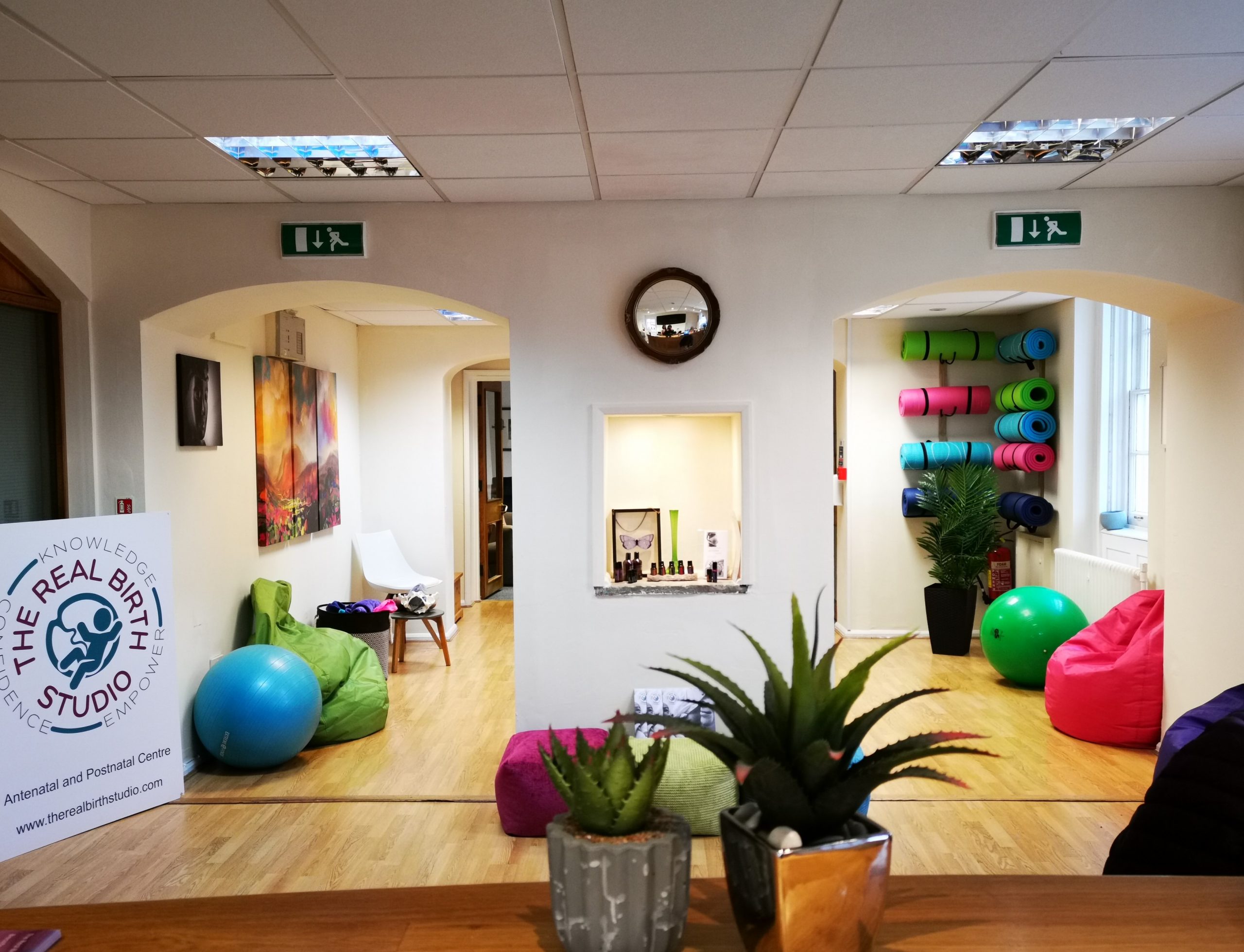 What The Real Birth Studio is all About
We created our Real Birth Studio purely for women and their birth partners. It isn't a community hall or a hospital room, but a comforting place designed around pregnant and postpartum women. We have created a space for you to enjoy your antenatal classes because we want you to feel relaxed and at home.
This beautiful place complements our positive birth ethos. We want you to feel positive about yourself, and your pregnancy and birth. Joining antenatal classes and postnatal classes in an environment that you feel safe and welcomed impacts on how much you enjoy your class. Because we provide a relaxed space, women and their partners feel more positive about the information they have learnt.
What We Offer
There is a wide range of antenatal groups and postnatal groups to suit everyone. These include our signature antenatal class The Real Birth Workshop, our Lets Talk Birth 6 week antenatal class, postnatal support groups, baby and toddler first aid, baby massage, exercise classes, and Hypnobirthing, all of which you can enquire about here. We also offer a Maternity and Baby Clothes Exchange group and other sessions for pregnant and postnatal women.
We want you to enjoy the groups you choose. And we know that our environment will help you feel safe to relax and unwind – which is just what you incredible mums and mums-to-be need! It's also a great place to meet new friends along your special journey!
Having a comfortable, calm environment to relax into your antenatal class is so important. These classes are where you will learn about birth and labour. It is important to us that you leave feeling more knowledgeable and aware of your choices and rights because knowing these will help this will help you feel more confident and calm in your labour and birth.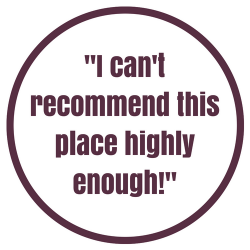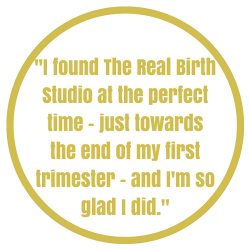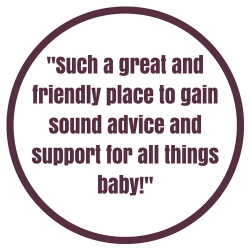 What To Expect
There are comfy sofas, beanbags and birth balls to sit on. Gone are the days of perching on plastic chairs! We also provide big cushions and mats for our exercise classes. The Real Birth Studio is spacious, light and calm.
It is really important to us that we maintain the right kind of atmosphere during our classes. Which is why we have lovely instructors and therapists who are very friendly and can't wait to meet you! We are all here to support you through your pregnancy and beyond. Our aim is to work alongside your current maternity care whether that be with the NHS or privately.
We pride ourselves on being a friendly team. If you have any concerns or worries about coming along, please don't hesitate to contact us. It is our pleasure to answer all of your questions – no matter how silly you may think they are!
There is a kitchen should you need to use it. And a baby changing table.
If you are wondering about your rights and entitlements during pregnancy and the postnatal period, have a look at the Birthrights website for lots of information and guidance.
Training and Affiliations