Babysign, what is that then?
Babysign is all about learning to communicate with each other! Babies are developing at a huge rate after birth. During the first three months of life two million neural connections are created every second, which is why sensory stimulation is vital for them (Findings from Dr Lin Day, Child Development Specialist, 2006).
Here at the Real Birth Studio we work with Baby Sign Hereford, who take classes for new parents. It is also great way to socialise in Hereford and meet new mums and parents whilst learning and developing baby sign skills.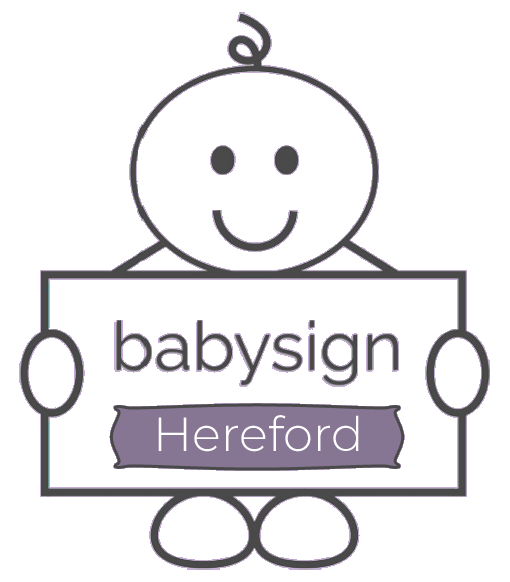 The babysign class is multisensory and helps keep your baby engaged and entertained. Studies suggest, exposing your baby to these experiences from birth, can help with advancing their brain structure.
These experiences, along with learning to sign from such an early age lay the foundations for your baby's learning.
Babysign classes are planned and taught covering all areas of your baby's development in mind. For more information and to book a course please email Charlene on: babysignhereford@gmail.com