Meet our amazing team at The Real Birth Studio Hereford! Everyone has different strengths and expertise which we bring together to support you in your pregnancy and the postnatal period.
Zoe Wright – Midwife and Real Birth Trainer




Founder of The Real Birth Company and The Real Birth Studio
With 12 years of midwifery experience I am so passionate about supporting people through their pregnancy and have always loved teaching antenatal classes. I am also the founder of the Real Birth Programme and train midwives, doulas and antenatal teachers all over the World in this programme. I have lectured in universities and worked with student midwives, trained in birth trauma resolution therapy and am an active advocate for hypnobirthing.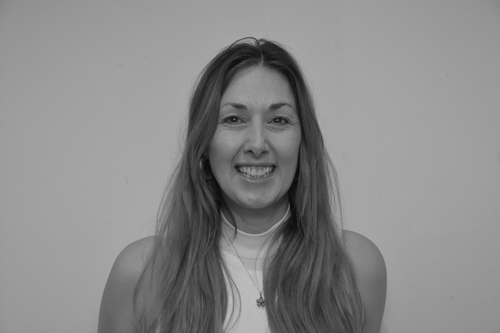 The Real Birth Studio was created to create a place that feels comfortable and safe. Somewhere to come to for support in pregnancy and after you have given birth. I and the team are here to offer support and guidance in these very special months and weeks leading up to the birth of your baby.
Being a mum of three I can remember clearly, especially with my first baby, the feelings and thoughts I had around giving birth. I understand that everyone has their own thoughts and ideas on giving birth and we want to support your choices without judgement. Alongside running the Real Birth Studio and training other health professionals, I offer antenatal classes to suit all needs, from group sessions to one to one.
​At the studio it is our goal is to help you have a positive pregnancy and birth experience. To give you tools for pregnancy and labour that do work and to help you feel more confident in achieving the pregnancy and birth you'd like.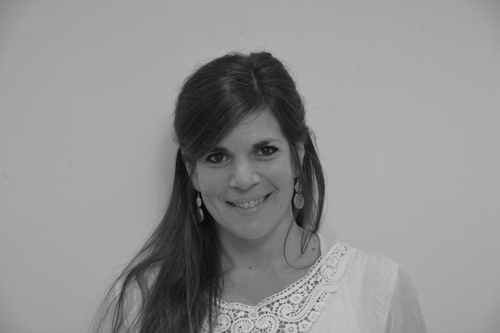 Leah Gallagher
Lactation Consultant
I began working as a Breastfeeding Support Worker 14 years ago when I was employed through the NHS as part of a project to increase rates of breastfeeding in areas where it was particularly low. I qualified as a Lactation Consultant shortly afterwards and find my work incredibly rewarding as it is such a privilege to work with families at this point in their lives.
Since meeting Zoe and becoming part of the team at The Real Birth Studio, I have further developed my work and now also teach Hypnobirthing at the studio. I also run the breastfeeding session on our 6-week antenatal course. I have completed The Real Birth Teacher training which has expanded my knowledge in the most amazing way and allows me to bring a whole new depth to all of my work. Professionally but also as a mum of two, I have always felt strongly about empowering women and families to make the right choices for them around their birth experiences and that is what we do here at the Real Birth Studio.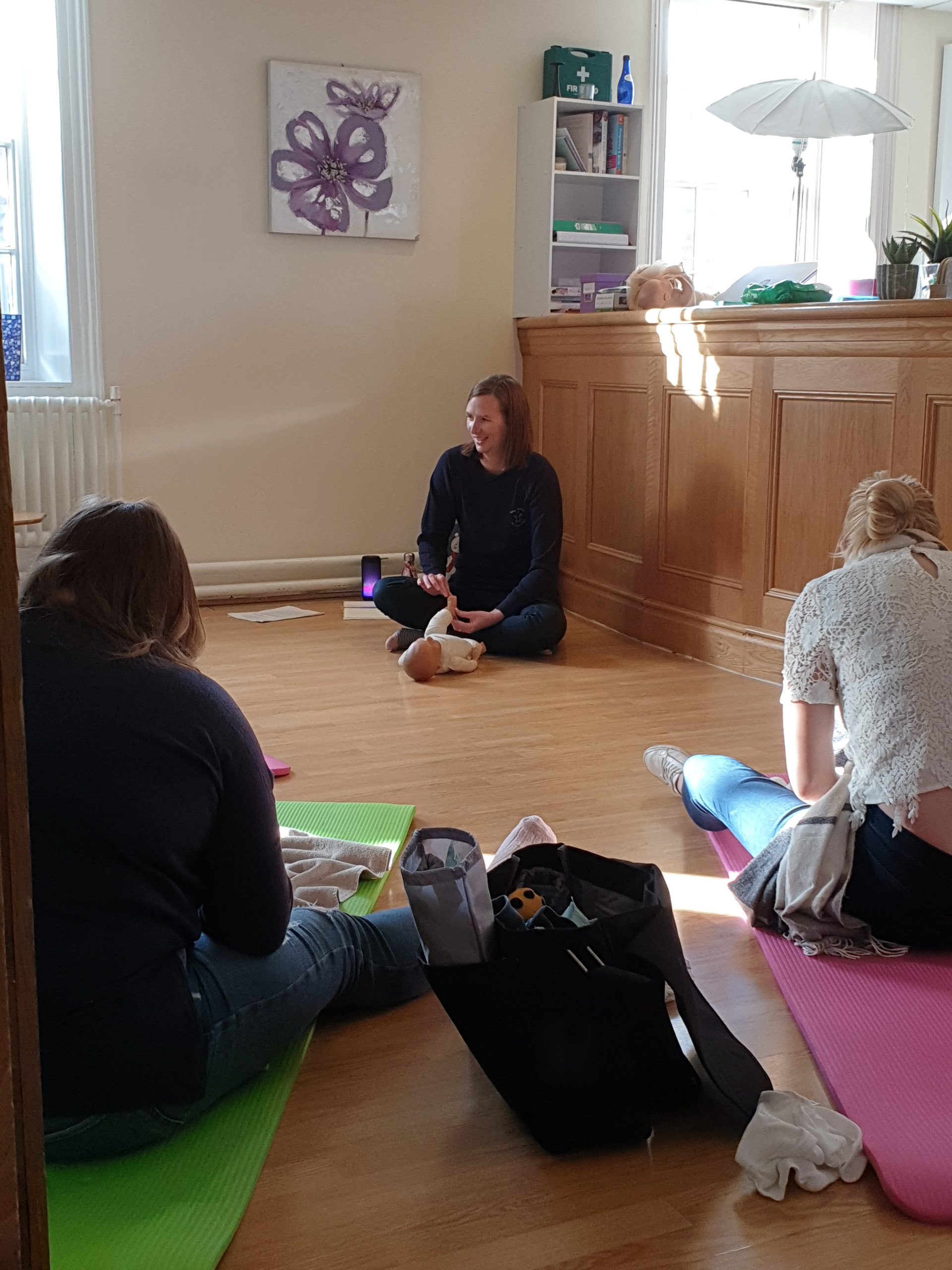 Stephanie – Baby Massage
Hello, I am Stephanie and I am very pleased to be holding my Baby Massage Courses at The Real Birth Studio. My courses give you an opportunity to relax and bond with your baby whilst learning a full massage routine. Massaging your baby can help promote sleep and boost baby's immune system and you will also learn strokes to help ease any colic, constipation, cough and cold symptoms.
As a mum of three, I understand you may feel nervous about attending a group with your baby, but you will find my sessions are very relaxed and the course can be tailored to your baby's needs. Please feel free to contact me for more information about my courses. I look forward to hearing from you.