Meet our amazing team at The Real Birth Studio Hereford! Everyone has different strengths and expertise which we bring together to support you in your pregnancy and the postnatal period.
If you have any questions about courses, classes, workshops or anything else, please contact us on 07543 165665.
Zoe Wright – Midwife and Real Birth Trainer




Founder of The Real Birth Company and The Real Birth Studio
With 12 years of midwifery experience I am so passionate about supporting people through their pregnancy and have always loved teaching antenatal classes. I am also the founder of the Real Birth Programme and train midwives, doulas and antenatal teachers all over the World in this programme. I have lectured in universities and worked with student midwives, trained in birth trauma resolution therapy and am an active advocate for hypnobirthing.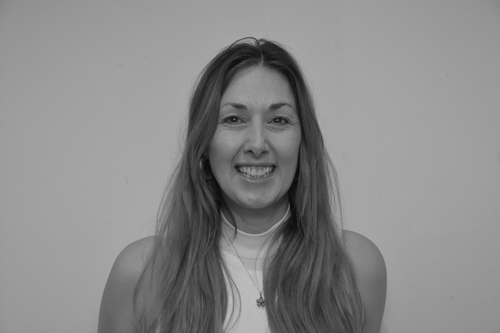 The Real Birth Studio was created to create a place that feels comfortable and safe. Somewhere to come to for support in pregnancy and after you have given birth. I and the team are here to offer support and guidance in these very special months and weeks leading up to the birth of your baby.
Being a mum of three I can remember clearly, especially with my first baby, the feelings and thoughts I had around giving birth. I understand that everyone has their own thoughts and ideas on giving birth and we want to support your choices without judgement. Alongside running the Real Birth Studio and training other health professionals, I offer antenatal classes to suit all needs, from group sessions to one to one.
​At the studio it is our goal is to help you have a positive pregnancy and birth experience. To give you tools for pregnancy and labour that do work and to help you feel more confident in achieving the pregnancy and birth you'd like.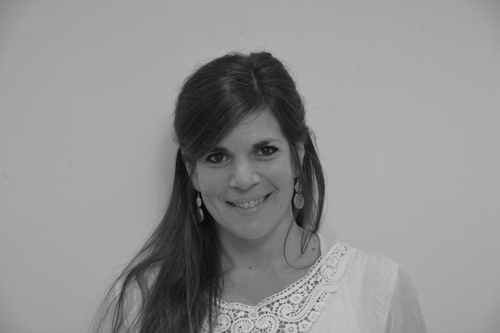 Leah Gallagher
Lactation Consultant
I began working as a Breastfeeding Support Worker 14 years ago when I was employed through the NHS as part of a project to increase rates of breastfeeding in areas where it was particularly low. I qualified as a Lactation Consultant shortly afterwards and find my work incredibly rewarding as it is such a privilege to work with families at this point in their lives.
Since meeting Zoe and becoming part of the team at The Real Birth Studio, I have further developed my work and now also teach Hypnobirthing at the studio. I also run the breastfeeding session on our 6-week antenatal course. I have completed The Real Birth Teacher training which has expanded my knowledge in the most amazing way and allows me to bring a whole new depth to all of my work. Professionally but also as a mum of two, I have always felt strongly about empowering women and families to make the right choices for them around their birth experiences and that is what we do here at the Real Birth Studio.
Caroline Morris – Midwife and Antenatal Teacher
Caroline Morris. A registered midwife with  32(!) years experience. Married to a local farmer, I have spent most of my career working as a community midwife in the north of this beautiful county. I have always been passionate about supporting women and their partners through the journey to parenthood. Helping them to understand the process of pregnancy and childbirth. Enabling them to prepare for his next stage in their lives. I have seen many changes and innovations during my career, but nothing is more important than giving women the knowledge and confidence to take control of their own birth.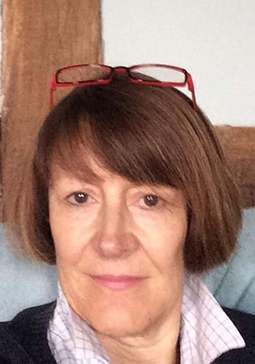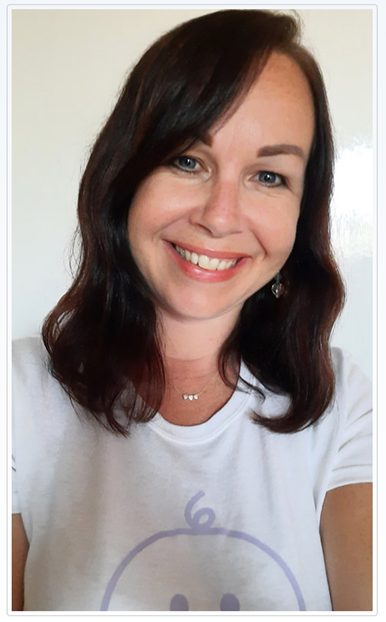 Charlene – Babysign Hereford




SPEAK – SIGN – SHOW
My name is Charlene and I am very excited to be able to bring babysign to Hereford. I have two very energetic and extremely loveable boys, Ted (6) and Isaac (1). I love baby signing because it can give your child a voice when they are unable to speak or are finding it difficult to make themselves understood.
Signing can enable your child to communicate their wants and needs before they can even talk. As babysign is based on British Sign Language (BSL) you will be learning a lifelong skill with your child.
When Ted was 18 months old, we realised that he was unable to communicate as effectively as other children his own age. When he reached 2 years old, he was diagnosed with a phonological disorder which meant he was unable to pronounce some sounds at the beginning, middle or end of words causing many tears and tantrums. Signing helped him dramatically. Fast forward a few years and Ted is an avid reader, has beautiful handwriting which his teachers often comment on and is a non-stop chatterbox!
Signing is a wonderful parent/child bonding experience and I loved learning to sign with both of my children. It was a magical moment when Isaac began signing 'flower' at 5 months old closely followed by 'milk' and 'food'. Isaac can currently use 30 signs at 20 months old, but he can understand many more. As a family we have loved watching Ted and Isaac sign to one another.
I would love for you to come along to one of my classes. You and your child can have fun learning some core babysigns based on British Sign Language (BSL). This could provide you with an incredible insight into your baby's mind as they can express themselves and be understood. Simply amazing!
Sign language is inclusive and just beautiful. There are so many other benefits which I cannot wait to share with you!
Stephanie – Baby Massage
Hello, I am Stephanie and I am very pleased to be holding my Baby Massage Courses at The Real Birth Studio. My courses give you an opportunity to relax and bond with your baby whilst learning a full massage routine. Massaging your baby can help promote sleep and boost baby's immune system and you will also learn strokes to help ease any colic, constipation, cough and cold symptoms.
As a mum of three, I understand you may feel nervous about attending a group with your baby, but you will find my sessions are very relaxed and the course can be tailored to your baby's needs. Please feel free to contact me for more information about my courses. I look forward to hearing from you.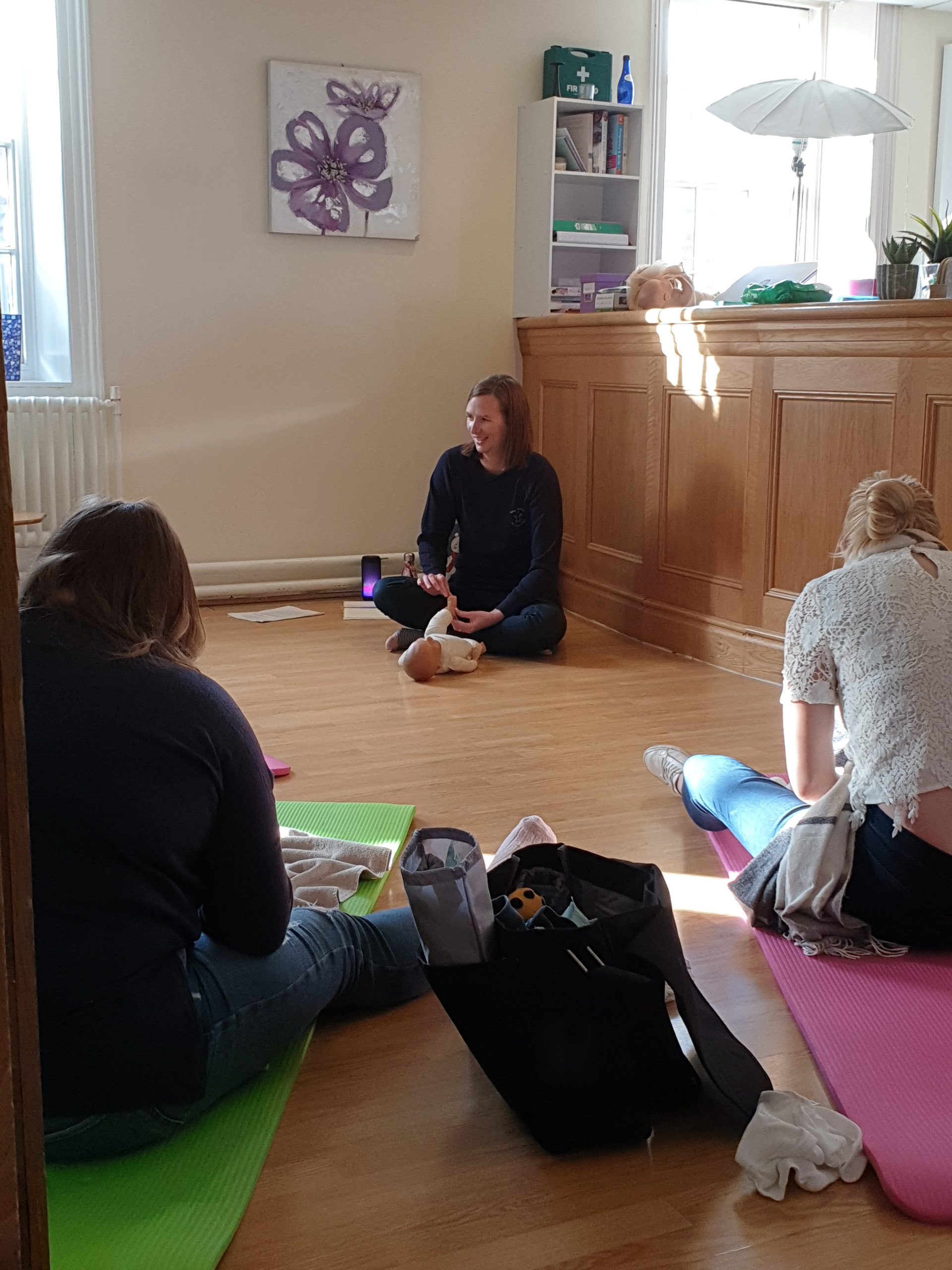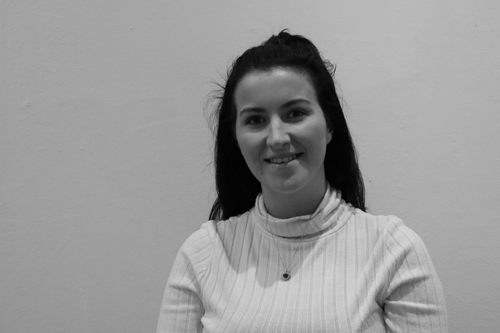 Hi, I'm Abbie, I am a mum and work as a Team Administrator here at the Real Birth Studio.  
When I was pregnant, I found out that my baby had a cleft lip and palate this made me feel a bit more worried and concerned about our future, but when she was born I received amazing support, which reassured me and  gave me confidence as a new mum.
I understand that pregnancy for some people can be a bit scary sometimes and really enjoy my job, where we are here to help you through worries of your own, I am here on the end of the phone or email to answer your questions and refer you to one of our team of midwives, lactation consultant or other member of this team!