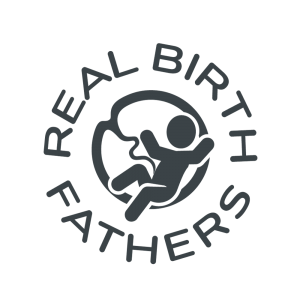 Men's
Birthing
Conversation
Trying to understand what is needed of you?
Trying to understand where you fit in?
You're not alone!
Many men have asked 'what do you do for fathers?'
….So….here it is….A Men's Q&A evening that is designed for you.
Many have said they would have come to an evening like this if it exsisted.
The enviroment is yours, for you to chat and ask things that are on your mind.
We try to have a speaker and a midwife, and you can ask as any question in your way.
It will generally be held on the last Thursday of every month at The Real Birth Studio.
Please check the Studio timetable and 'Book a Class' for any updates.
Click a ticket, there free, it helps know the numbers for seating.
…………….but please! still come if you haven't got a ticket!
See you soon!