Personal One to One Breastfeeding support.
This has been asked for a lot and we are now providing this much wanted service.
We can provide you with personal and private 121 support at the Studio or at your home.
Leah is our lactation consultant and she able to come to you.
Personal home visit and support.
Many people have asked for this and have then complimented it with our Free Breastfeeding support.
The pricing is based on the Studio being the base rate and then adding travel to the final cost.
The base cost is £60 for the first hour, and then £15 every 15mins*.
Please contact Studio or Leah directly for more information.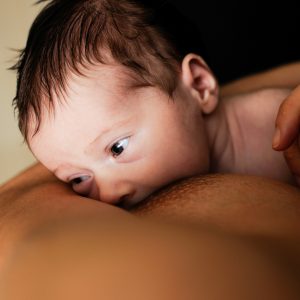 *For Example: 1hr 25mins session (rounded up = 1hr 30mins) + Travel (Studio = No travel cost)
1st hour = £60.          £15 x 2 = £30.           Total: £90 + Travel.