ALL OF OUR MIDWIVES ARE FULLY INSURED
To provide community postnatal midwifery services through Beazly Insurance

Real Beginnings Package
£900 to £1400
Real Beginnings & Real Birth Classes Package
£1100 to £1600
Real Beginnings & Ultimate Guide Antenatal Package
£1330 to £1830
Real Beginnings & Ultimate Guide Antenatal Package
The Real Birth Workshop birth preparation course with your midwife
Lets Talk Birth 6 week antenatal and parenting course with your midwife
Hypnobirthing
Baby and Toddler First Aid course
Birth planning session with your midwife in your home
Plus the Real Birth Best Beginnings postnatal package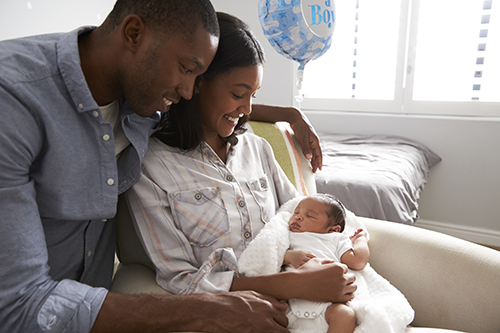 When you choose a Real Birth Midwife for your postnatal care, you can choose the level of care that is right for you. Everyone is different and we all have varied needs and questions after having a baby, because of this we have developed three levels of postnatal care for you to choose from. Each level includes 1-2-1 support from your midwife and lactation/feeding consultant.
We believe that building a relationship with your midwife is essential and to help with this, you can choose various packages that include antenatal classes and birth preparation appointments, so you can get to know your midwife and they can get to know you antenatally too.
You will have access to your and your baby's postnatal notes through our secure Nourish Digital Notes System, available as an App or via the weblink we will send you when booking with us.
Included in our postnatal package is telephone access to your named midwife for any concerns or questions.
Our packages are also available as instalments over 6 or 9 months.
If you are on a lower income, please get in touch with us to discuss your options.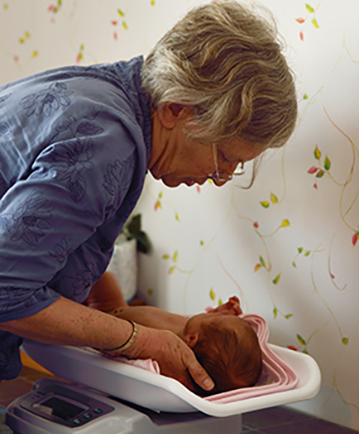 Real Beginnings Package
£900 to £1400
Real Beginnings & Real Birth Classes Package
£1100 to £1600
Real Beginnings & Ultimate Guide Antenatal Package
£1330 to £1830
Real Beginnings & Ultimate Guide Antenatal Package
The Real Birth Workshop birth preparation course with your midwife
Lets Talk Birth 6 week antenatal and parenting course with your midwife
Hypnobirthing
Baby and Toddler First Aid course
Birth planning session with your midwife in your home
Plus the Real Birth Best Beginnings postnatal package