Hi, I'm Beth – the face behind 'Glow Yoga'. I am a qualified birth & beyond practitioner, pregnancy & postnatal yoga teacher, practicing midwife, and mum to my 2 year old son!
My passion for woman centred care, particular pregnancy/birth/postnatal, is at the heart of my yoga classes.
I have created a space where women can come to move their bodies, clear their minds and connect with their babies. My classes include a nourishing yoga flow for the whole pregnant/postnatal body but particularly the pelvis and pelvic floor. Keeping these strong and free to move will help hugely when growing babies, birthing babies and for recovery.
A guided meditation at the end will help you to connect with your breath, a useful tool throughout life not just labour, and enter a blissful relaxation where you can take the time to be truly present with your bump.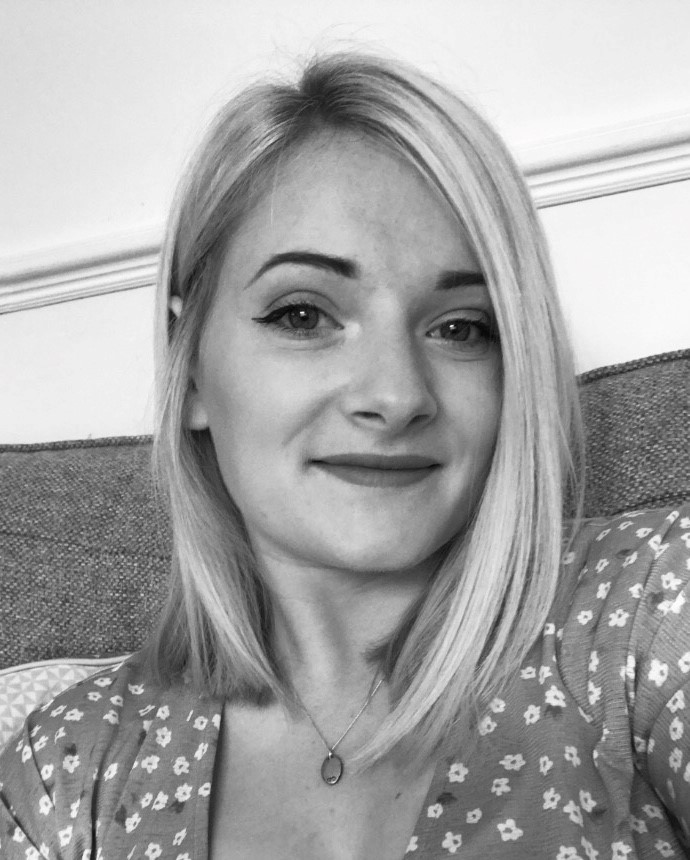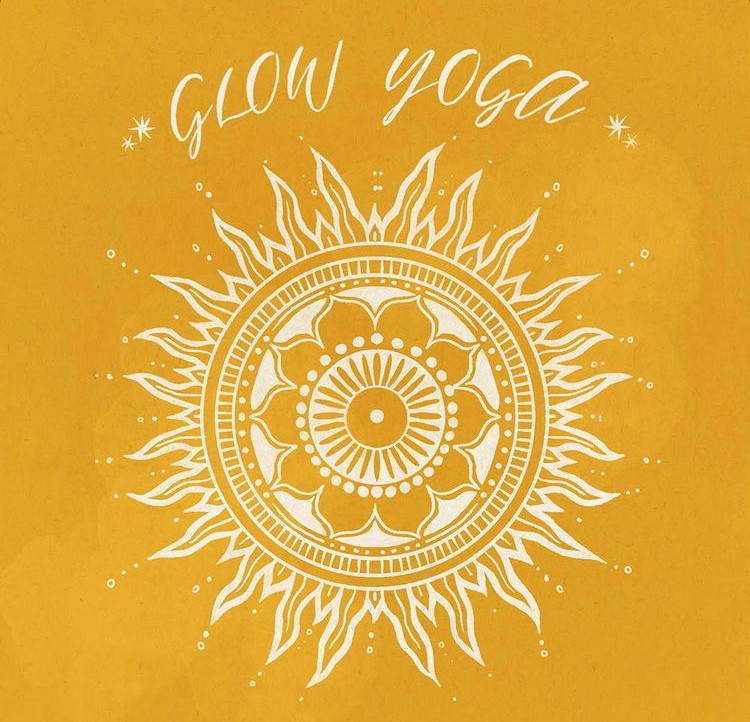 Please call, text or leave a voicemail with any enquires.
Mobile: 07739545868
For studio enquiries please email: hello@therealbirthstudio.com
*Mats and props provided.