What to expect from your midwife – 1st trimester
You've got your positive pregnancy test – now what happens?
Firstly, congratulations on your pregnancy! What an exciting journey there is ahead of you. The first step is to book in with the midwife, if you want one. So, what happens and how does this work?
Booking in with the midwife
"Booking" means that you are registering with a midwifery service so that they know that you're pregnant and can offer you services such as scans and tests.
You can choose to book with the NHS, or, if you prefer, a private or independent midwife which you will have to pay for. Search online for independent midwives, or ask around local parenting groups for recommendations. If you choose to have an independent midwife you can also book with the NHS, and this would be necessary if you are planning to birth in hospital, or at a midwife led unit, and may be necessary for some services such as scans, unless you pay for those privately as well.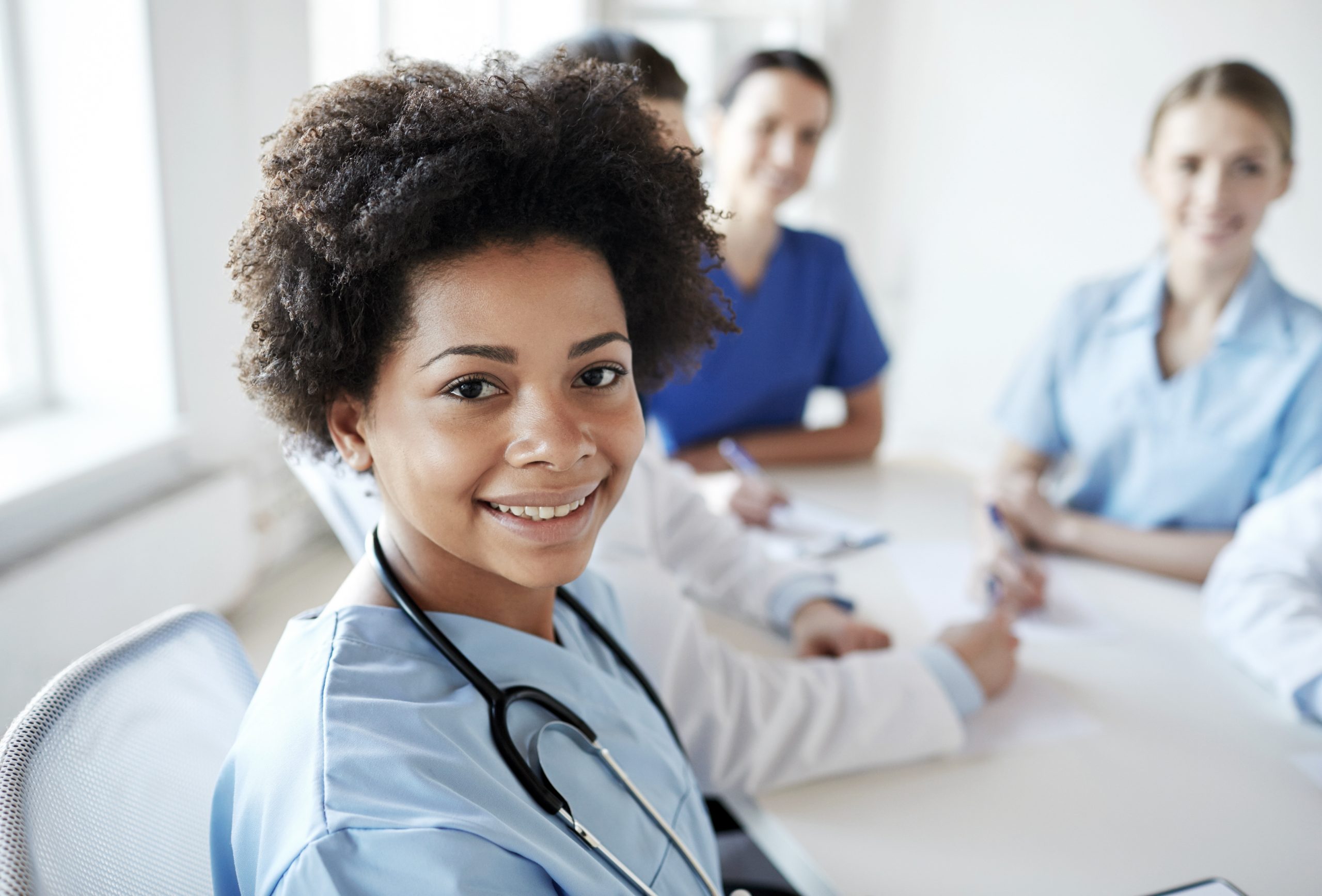 To book with an NHS midwife you can ask your local GP surgery to make you an appointment, or you can contact your local midwifery service and arrange the appointment directly. Some people think that you have to see a GP first, this is not the case. If you did see your GP, it is normal for them not to offer you a pregnancy test if you have a positive home testing result.
When do I book with the midwife?
The NHS recommends that you book with a midwife before 10 weeks of pregnancy, if you can. If you are more than ten weeks pregnant you can book any time after that, but you may not be able to access some tests, such as the screening test offered for Down Syndrome, Edwards' syndrome and Patau's syndrome is available between weeks 10 and 14 of pregnancy. As this needs to be done before or around 14 weeks, it is more common for people to have their first appointment between 8 and 10 weeks of pregnancy.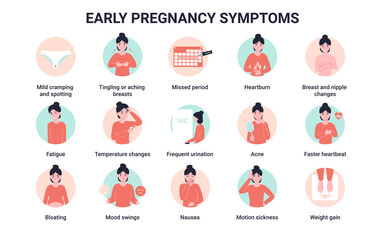 Because we often find out we're pregnant at around 4 or 5 weeks, it often feels like a long time to wait before we see a midwife at around 10 weeks.  Some women and people feel quite alone and unsupported at this time. Joining online groups with people who are pregnant at the same time as you can provide you with support.
What happens if I do not find out I am pregnant till later on? If you do not find out that you are pregnant till after 12 or 15 weeks, you will see your midwife and go through the same booking process. It may be that you have missed the opportunity to have some of the more sensitive ultra sound screening tests, but the blood tests will still be offered for screening for Downs Syndrome.
Where will the appointment happen?
Independent midwives will usually do your booking appointment at your home. Sometimes, NHS midwives can also do this appointment at home, if you want them to, or if you have a disability which makes this necessary.
Otherwise, the appointment is likely to be at your GP surgery, perhaps a local family centre or sometimes in the hospital, or maternity unit.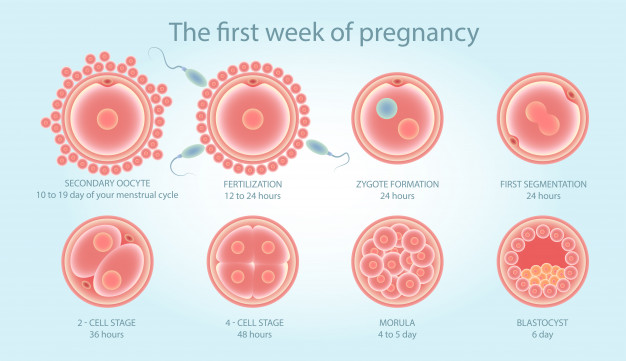 What happens in my booking appointment with my midwife?
The booking appointment with the NHS can take around an hour. It may also be split in to two appointments, one for around 20 to 30 minutes and one for around hour. You will be asked various questions such as:
The date of your last period, if you know it, which helps to date your pregnancy
Information about your health and wellbeing, and any genetic conditions in your family
Whether you have had any other pregnancies, and whether you have any other children
Medical information about the baby's father or donor such as whether they have any genetic conditions which may affect the baby
Whether you smoke, and how much, if any, alcohol you drink
You may also be asked to be weighed, have some blood taken for testing, asked to give a urine sample and have your blood pressure checked.
It is important to know that you don't have to answer anything you don't want to, and you don't have to be weighed, or have tests. If you are not sure why they are being offered, you can ask before you make your decision.
As well as being offered checks and tests the midwife may offer to give you information on topics such as exercise in pregnancy, how to maintain a healthy weight and healthy eating. If you are a smoker and you want to stop, your midwife can refer to you a support service.
If you book with an independent midwife the first appointment is likely to be take much longer, and you'll have more time to talk about anything that's on your mind. However, if you need more time with your NHS midwife you can ask for another appointment at a later date.
Choosing your place of birth
You may be asked to choose your place of birth at the booking appointment. You don't have to make a decision now.
The reason that you may be asked if your have a hospital in mind is because you may have several hospitals and choices such as a birth centre, close to you, and your midwife will be sending your blood tests and arranging a scan at the hospital or linked hospital that you choose, however, you can change your mind at any point.  If your midwife does put you down for a specific place of birth, such as your local hospital, this can always be changed – to another hospital, a midwife led unit or home.
If you would like to talk to your midwife about different places of birth, you can do this now, or you can wait until later in your pregnancy.
Preparing for your midwife appointment
It's absolutely fine to ask as many questions as you like in your appointment so you may wish to think about what you want to know and write down questions in advance. If you would like to, you can record your appointment – free recording apps are available for your phone. Recording the appointment means you can listen to it again afterwards if you have forgotten anything that was said.
It may be that you have some questions about family histories in either family that may have an effect on your pregnancy or baby.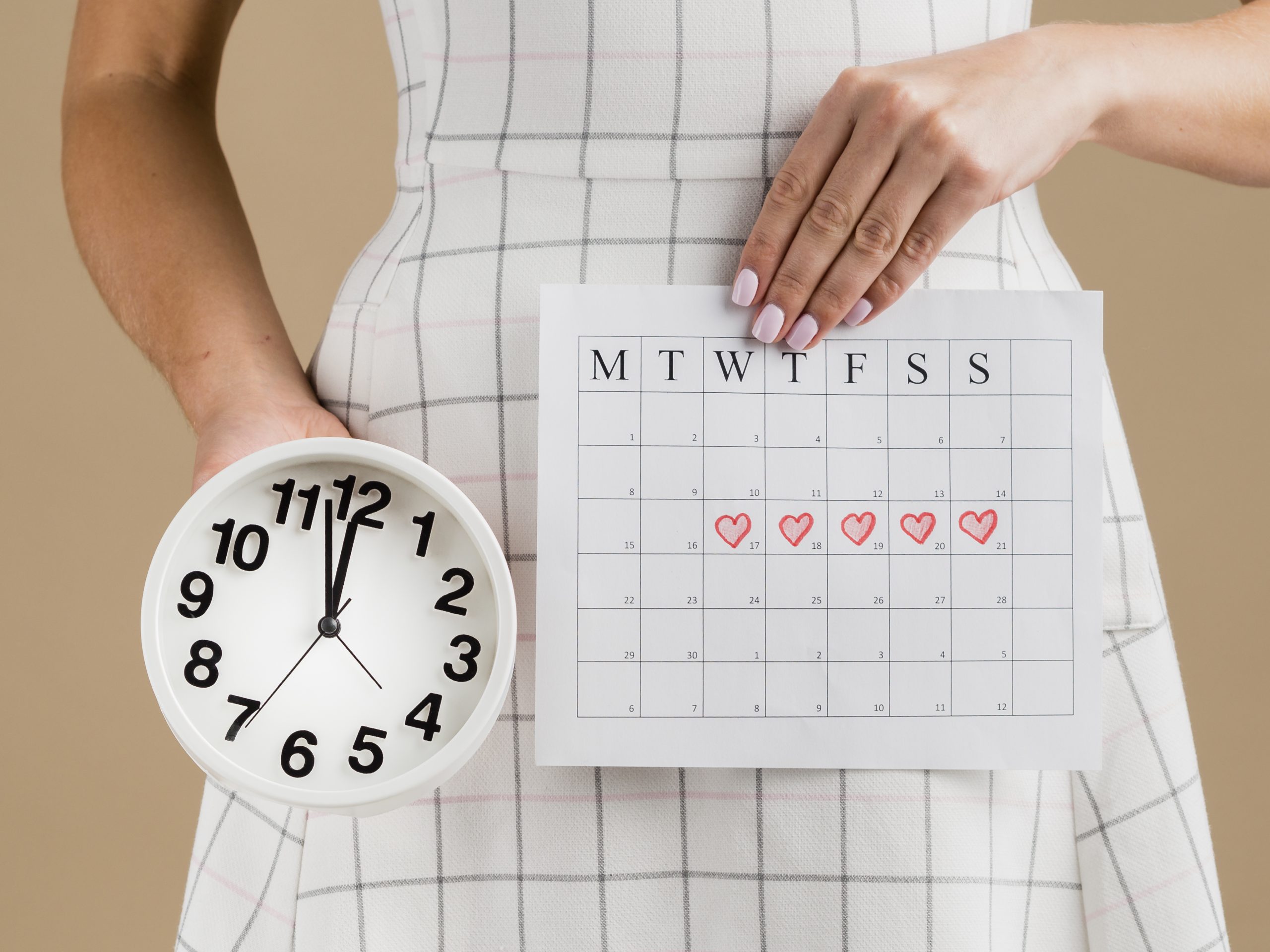 Summary
It can feel like an age between getting your positive test and seeing the midwife, so do reach out for support from other parents if you feel it would benefit you. It's not a legal requirement to have a midwife, but if you decide to have one you can choose to book with the NHS, which is free if you are entitled to use the service, or an independent midwife that you will need to pay for. You can also book with both services. Many people find it helpful to be prepared for the booking appointment but don't worry if you don't have any questions, that's fine too!