Certified
Teachers & Hospitals
REAL BIRTH TEACHER
Your Real Birth Teacher is highly skilled and has been trained to teach you the programme using specific training techniques. Our teachers hold a wealth of knowledge and are very passionate about supporting pregnant women, people and their partners through their pregnancy and birth journey.
The Real Birth Programme is taught in smaller groups or through 1-2-1 sessions, either face to face or virtually. The Real Birth Programme is enjoyable, informative, factual and taught in comfortable and relaxing learning environment, so no matter which course you choose you will find what you are looking for.
YOUR COURSE
When you book a Real Birth Workshop, your antenatal teacher will provide you with your own birth planning workbook. This workbook will help you to consider and construct an evolving birthing plan using a special tool that helps with decision making.
You will also receive your unique access code that gives you access to our digital birth preparation course. This includes animated explanations of the amazing changes that take place in birth for you and your baby, videos with massage techniques and access to 3 breathing techniques for your birth.
There are two downloadable relaxation audios for you to use in the comfort your home, that include a 3 and 6 breathing technique and also a positive quotes for birth partners.
Your Real Birth Teacher will share videos with you in the workshop so you can share these experiences, we are very grateful to the couples who have shared their birth films with us to help inspire other women and people.
Real Birth families are also given access to a series of podcasts, created by women who have given birth in various environments and ways, from home in water to an unplanned caesarean , so you can hear their story and share knowledge.
Sample Breathing Techniques
Birth Partners Positive Birth
HOSPITALS
The Real Birth Workshop antenatal class is also offered through the below NHS hospitals.
To book yourselves into a course please contact your community midwife of continuity of carer team.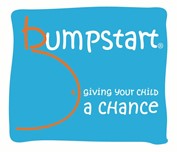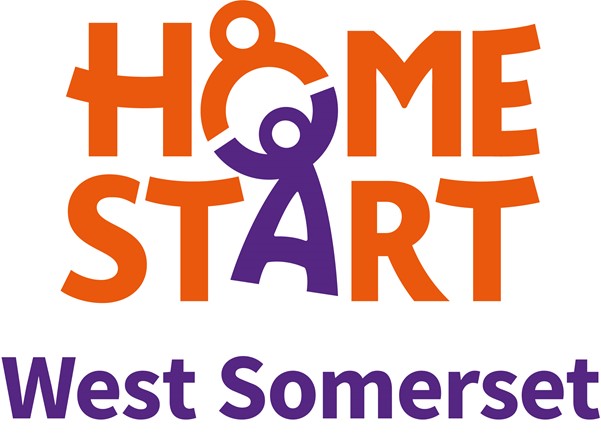 * West Somerset Homestart are able to offer The Real Birth Workshop for free but does not include the online access.