HOSPITALS
The Real Birth Programme antenatal class is also offered through the below NHS hospitals.
To book yourselves into a course please contact your community midwife of continuity of carer team.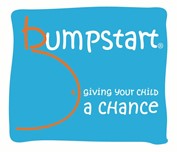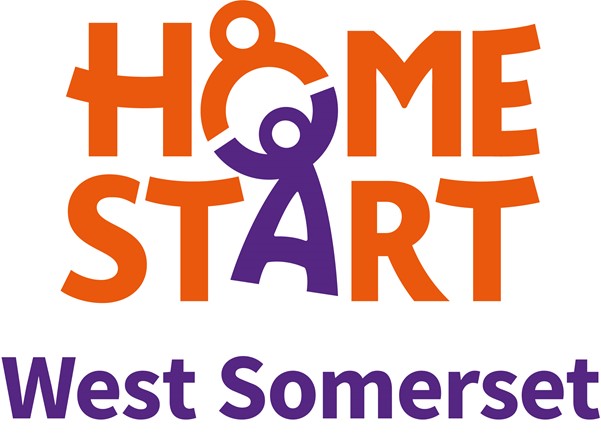 * West Somerset Homestart are able to offer The Real Birth Workshop for free but does not include the online access.