why the real birth workshop?
benefits & outcomes
Increasing rates of vaginal birth
Gives you a deeper understanding of birth.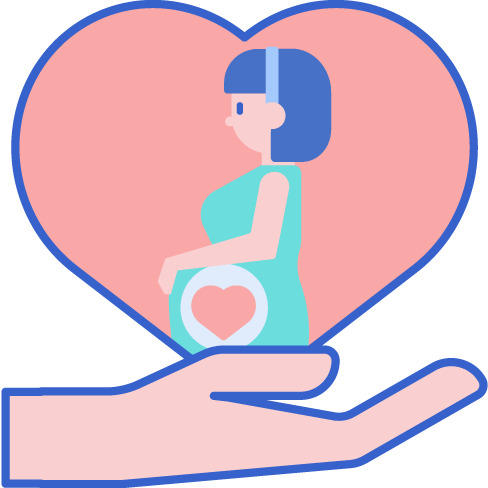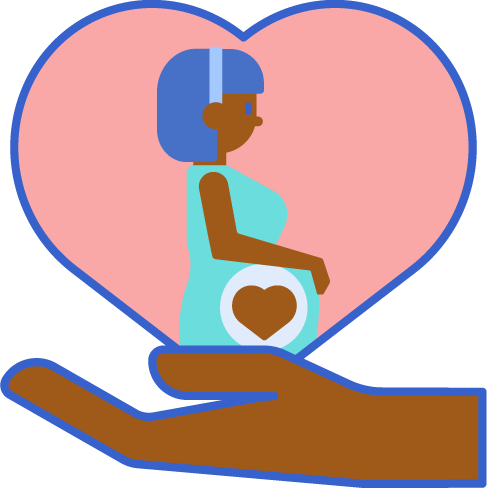 Promotes Choice
Helps you to navigate maternity services.
In Control
Women report feeling more positive about their choices.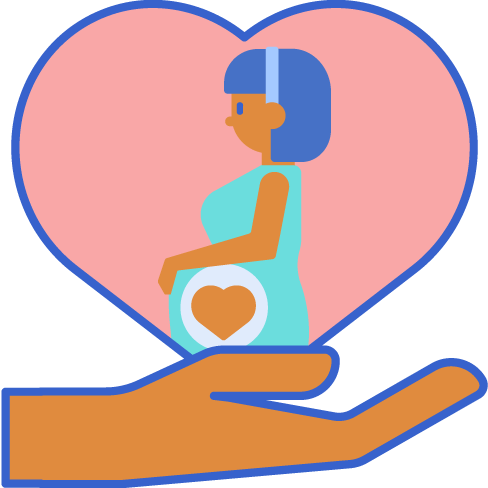 Breathing and Massage
Majority of women found breathing and massage techniques helpful in labour.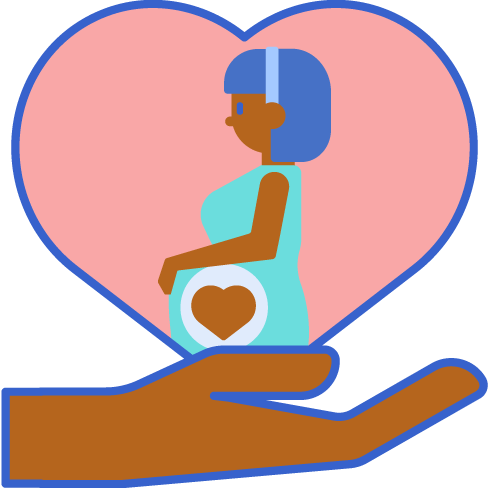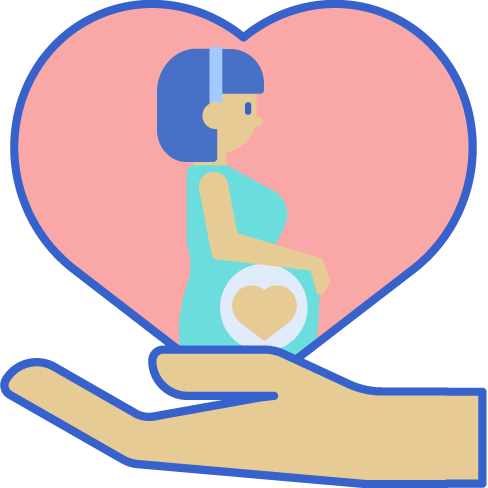 Birth Positions
48% of women were more upright and mobile to give birth.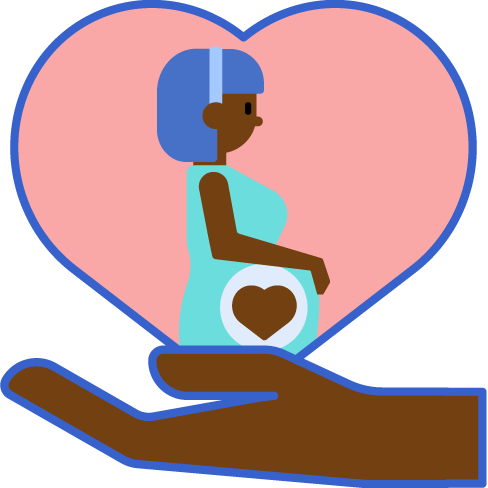 Does it Help?
71% of women found it extremely or very helpful in their labour.
why the real birth workshop?
benefits & outcomes