What to expect.
Finding out that you are pregnant often creates so many mixed feelings!
Alongside excitement or joy you may be also feeling nervous or anxious, all of which are totally normal. We help you to understand why you may be feeling the way that you do.
We spend time exploring today's maternity services and the effect that has on pregnant women and people and their partners.
Then there are all the questions!
~What if my baby is breech;
~When to go to the hospital in labour ;
~What are the other benefits of skin to skin
~How will I know labour has started ;
~What if my baby is premature ;
~Will breathing techniques work in labour
~What do contractions feel like ;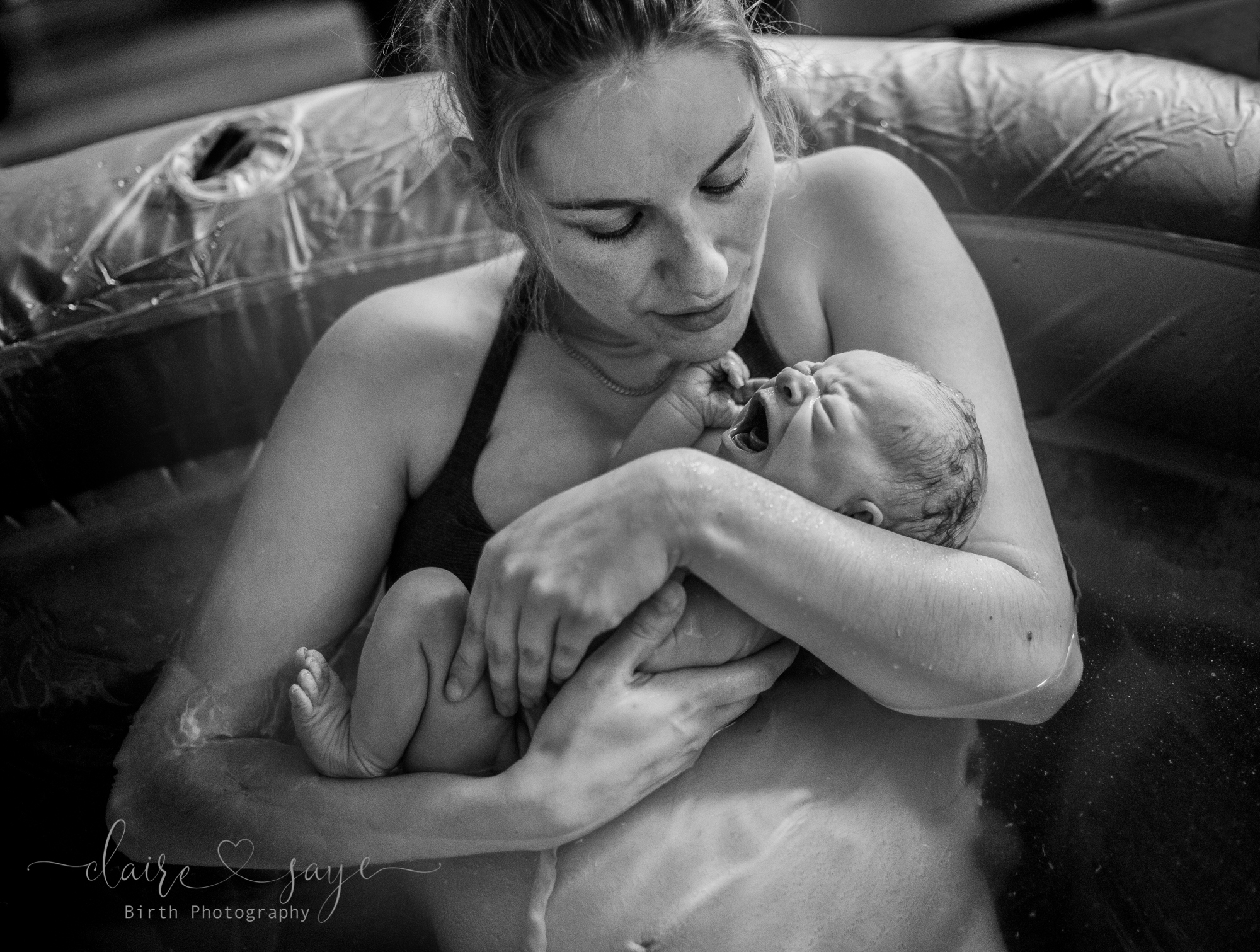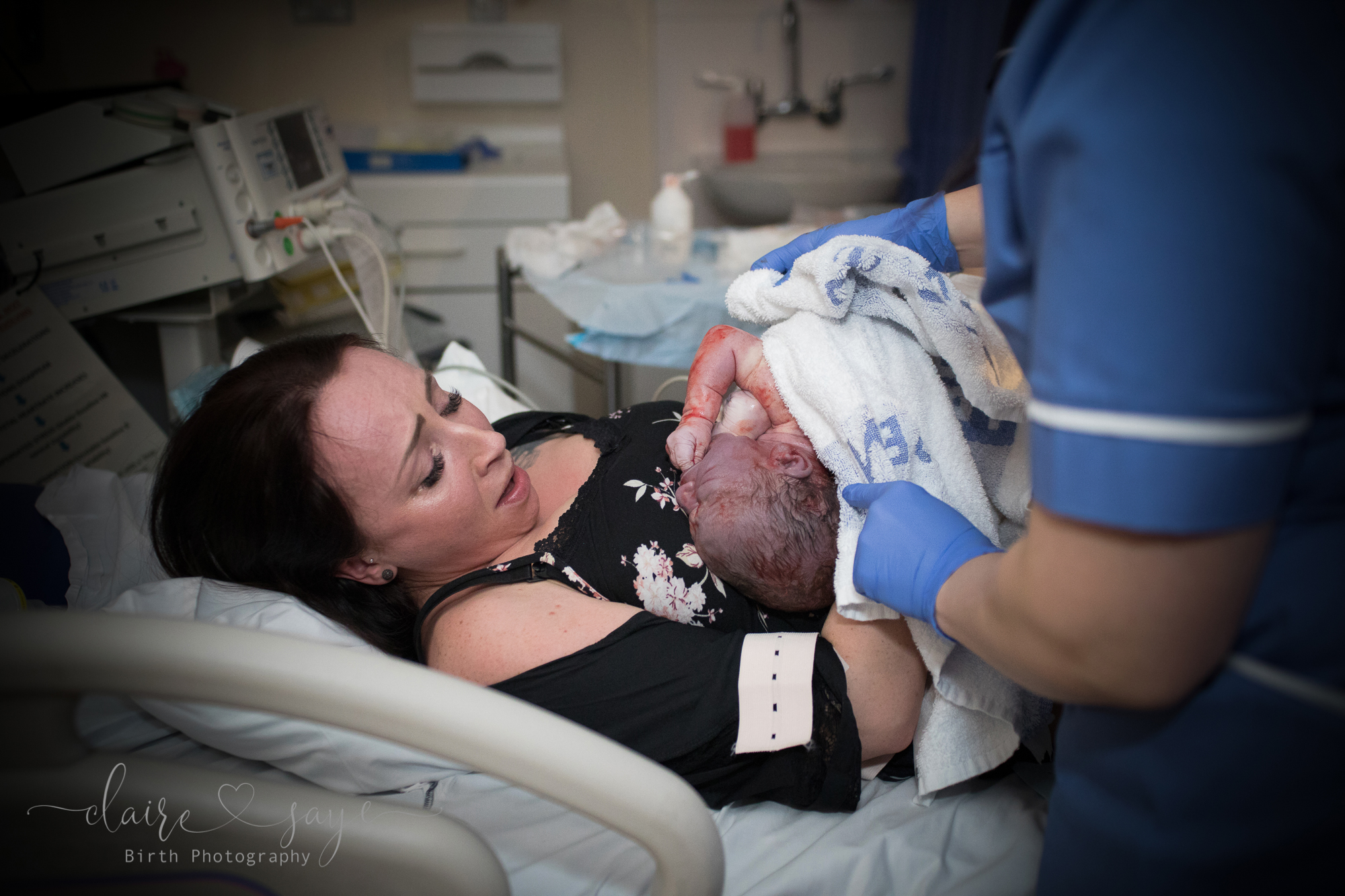 Why do I feel anxious about birth?
Where do many of these questions come from? Some come from our friends and family, birth stories passed along! But not only from there.
The media often shows us unrealistic situations or circumstances that appear terrifying and dramatic!
Labour and birth are not in many cases the screaming trauma that TV portrays.
If you are looking for a factual and honest approach to labour and birth preparation classes, that help you feel reassured and knowledgeable about your birth choices, then we are exactly what you need.