More About Me
With 11 years of midwifery experience and 5 years of therapy experience including hypnotherapy and birth trauma resolution, I wrote and founded this antenatal workshop that draws on all areas of birth knowledge. This antenatal workshop includes evidenced-based information and current guidance, to provide you with information that is positive, honest and current in today's maternity services.
This programme has been written for mums and birth partners, to give you information that truly helps you understand your body in labour. With this understanding, you will feel more confident about the natural stages of birth. This confidence in your body can allow you to feel more in control, this control helps you feel more relaxed, being more relaxed helps you birth more comfortably and often quicker.
We are unique in our teaching methods and have based the programme on evidence that it shown to enhance your learning experience. We have collated statistics that show, the women who attend our workshops have higher normal birth rate and reduced need for analgesia in labour.
Our teachers are all so passionate about giving women information that WILL help you in your labour. They all bring different real-life experiences to help you understand the wonderful changes that take place during birth. Some have even taken this course!
I hope you enjoy your workshop, the whole day is designed for you, so you can get out what you need out of it, to help you plan your birth.
Testimonials
"Educational and felt like excellent preparation. Plenty of additional advice given for research."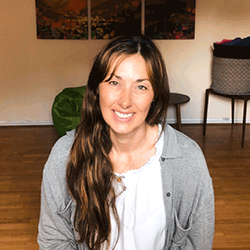 certified teacher
You can find The Real Birth Workshop all around the country, We have teachers offering face to face and virtual classes, helping to promote choice, respect and dignity for your birth.